Solar-Powered Generators You Can Rely On
In the event of a power outage, you shouldn't have to scramble to find a source of light and heat. You deserve to feel prepared with a back-up energy source that you and your family can always depend on. Solar generators from Nationwide Sun are the ideal solution for your on-demand power needs. You can achieve the security and peace of mind of a multi-fuel generator while protecting the environment. All homeowners should consider using a clean energy alternative for their generator needs. Whether you are looking for a solution for occasional on-demand power or need a short-term emergency solution, we have you covered.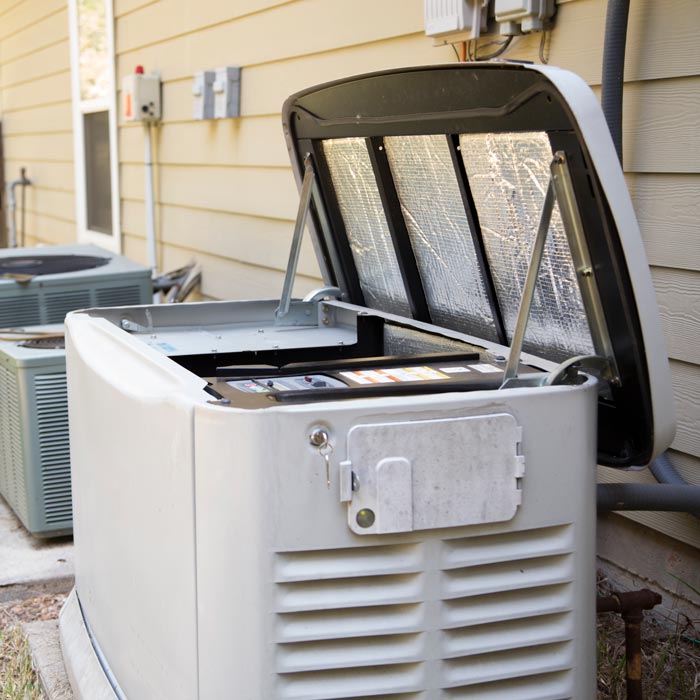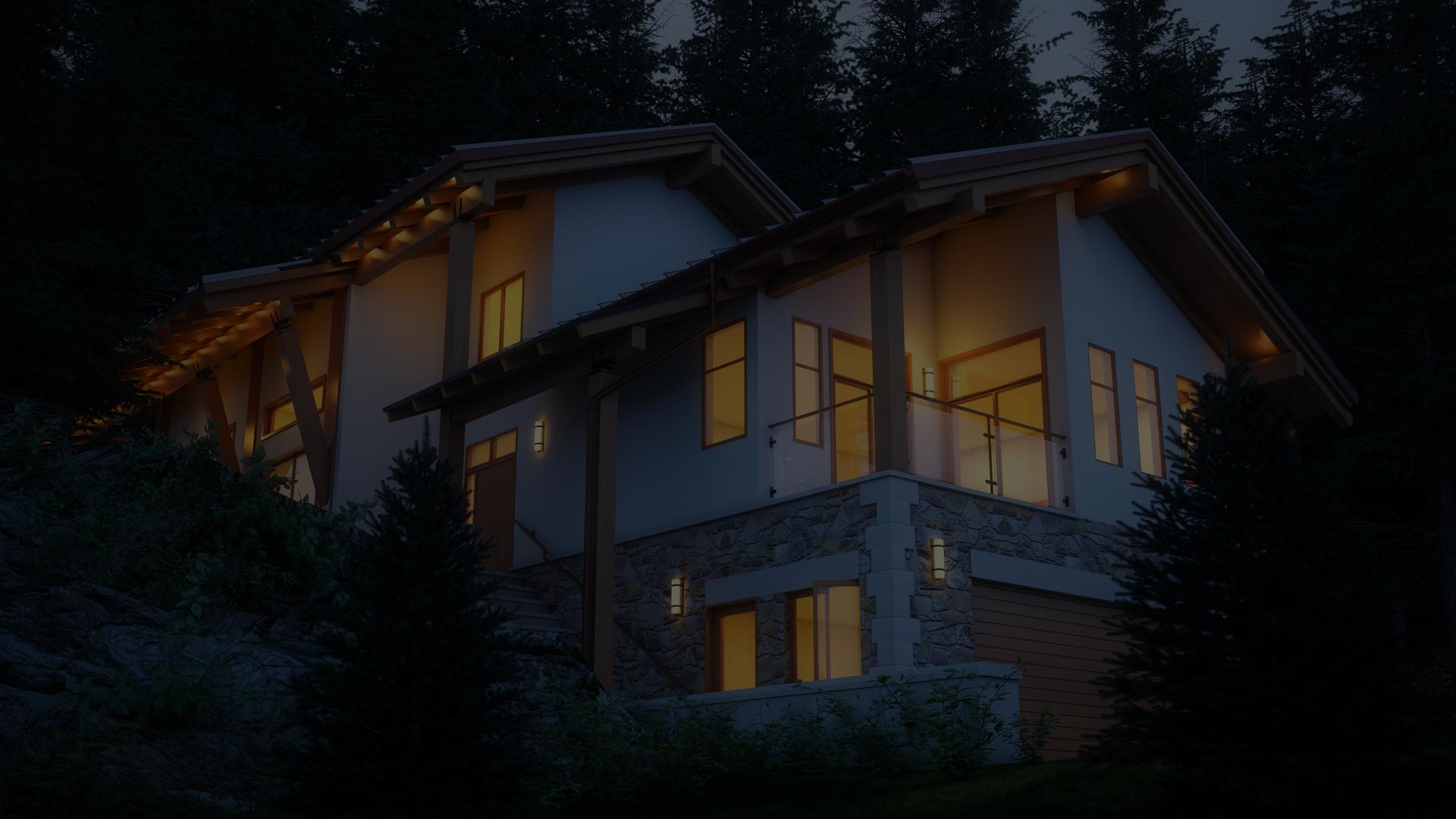 Explore the Benefits of Our Generators
Not all generators are created equal. When you work with our team of contractors, you can have confidence that you're receiving some of the best products available in the solar power industry. Our generators don't technically produce power like they would if they operated on propane or natural gas. Instead, they pull clean energy from the sun through the following steps:
Solar-powered generators use solar panels to convert sunlight into direct current electricity when it passes through a charge controller.
Your clean source of energy is stored inside the generator's battery until it is needed.
The inverter turns the direct current electricity into alternating current (AC) power. This power is accessible whenever and wherever you need it.
Discover Your Long-Lasting Clean Energy Source
Though slightly pricier up front, solar-powered generators are a great option to consider for a long-term investment. They last for several decades, operate silently, and don't release any harmful emissions. With simple maintenance and no oil or air filter changes required, you'll also save time and money in the long run. Our team of experts will handle the installation and maintenance of your solar-powered generator. With our professional recommendations, you'll be prepared with the perfect amount of power for your family's unique needs. Give us a call today for a free quote on our top-quality generators.