Electrical Contractors You Can Depend On
When searching for a contractor to handle your next electrical project, you shouldn't trust just anyone. To get the job done right, you need an electrician on your side who is reliable, efficient, and has been highly-trained in the latest technologies. The team of contractors at Nationwide Sun has you covered for your electrical maintenance, repair, design, and installation needs. As a part of our mission to advance our society's energy infrastructure, we provide professional recommendations and can handle the ins and outs of your residential and commercial electricity needs. If you're ready to connect with a team of electrical contractors you can trust, give us a call today to get started.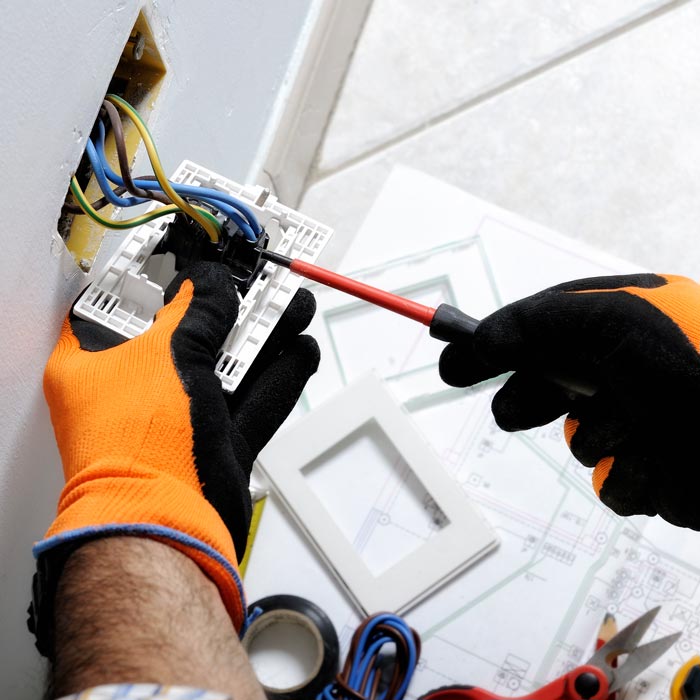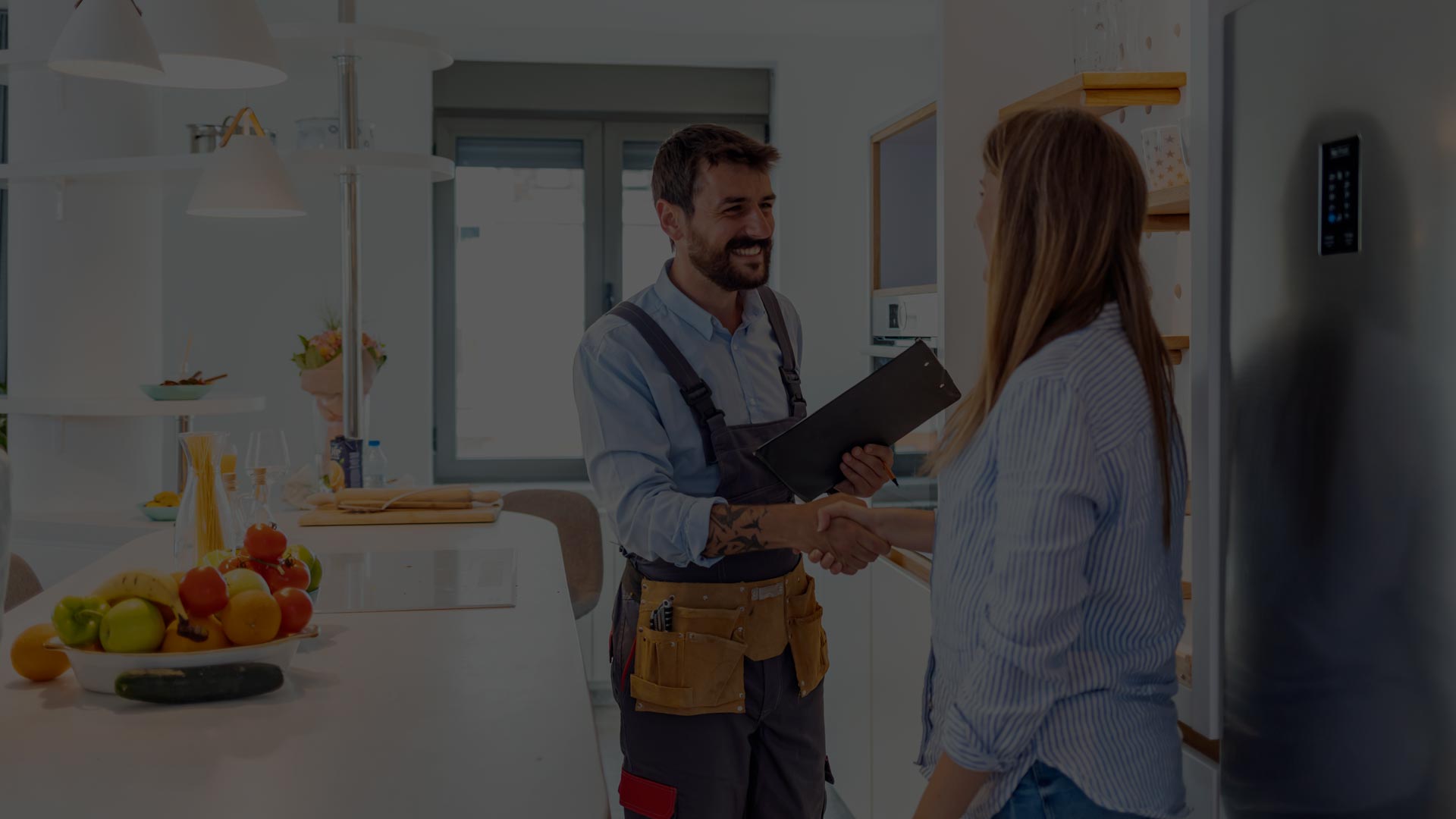 Benefits of Our Top-Quality Electrical Services
With decades of experience under our belt, we can handle your residential and commercial electrical services with ease. From lightning surge protection to under-cabinet lighting upgrades, and from appliance installation to circuit breaker troubleshooting, there's no other company you want in your corner. We provide efficient, reliable services at prices that won't break the bank. When you work with our locally-owned and operated team of contractors, you'll experience the following benefits:
Troubleshooting Expertise
When you're stuck with an unexpected electrical issue, our team of professionals will provide the quick, straightforward troubleshooting answers you need.
We're available 24/7 to handle your most pressing electrical needs. Our team provides quick response during lightning storms and full power outages.
Professional Installation
Whether you're looking for a complete home renovation or a simple wiring upgrade, we have the expertise, tools, and technology you can rely on.
Contractors Dedicated to Customer Satisfaction
You deserve an electrical contractor who is truly focused on your satisfaction, not sales. We work diligently to ensure that even the most complex electrical projects are completed safely and that the results exceed your expectations. If you have an installation project or an unexpected electrical issue on your plate, give us a call today. We would be happy to provide a free estimate for our services and get started as soon as possible.