Ease Your Worries With Our Solar Battery Back-Ups
Nothing makes you feel quite as helpless as being stuck without power during a massive power outage. Loss of power is not only a frustrating hindrance to your daily routine, but it can also become a health risk to you and your loved ones. In order to avoid long-term exposure to the summer heat or winter cold, you should consider installing a battery backup ahead of time. Our battery back-ups give you peace of mind that you will always have a source of power to rely on during uncertain times. You can stay ahead of the next power grid shutdown with a battery backup from the experts at Nationwide Sun.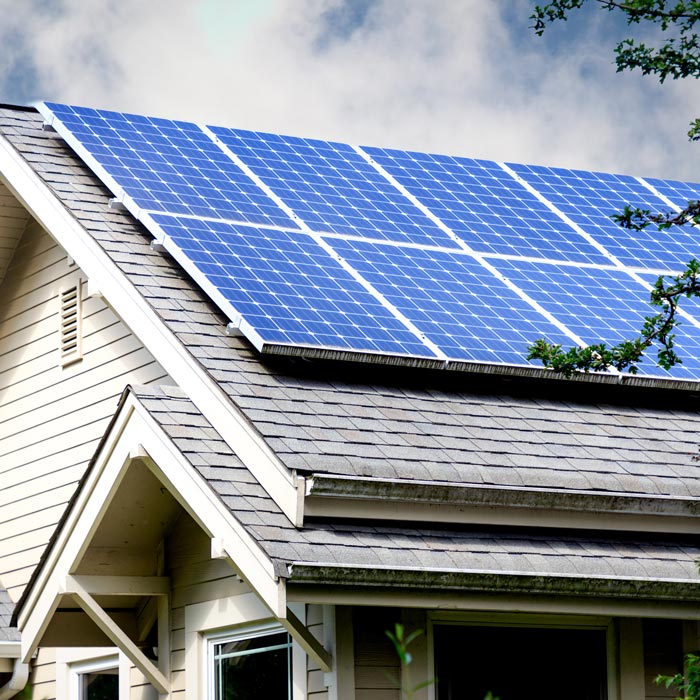 Love our solar from Nationwide Sun. We have been producing at a rate that keeps us from having a true up at the end of the year. The team was professional, responsive, great communication and had the best price for the best equipment. We highly recommend Nationwide Sun for solar and battery back up.
Lisa D.
Explore the Benefits of Clean Alternatives
Whether or not your primary source of power is derived from a solar panel system, solar battery backups are a great option to consider as an addition to your home. In addition to providing support during power outages, our battery backups offer an impressive return on investment. You can avoid peak utility rates by drawing power from this pre-charged source during the more expensive times of day. You can also store solar electricity throughout the day for nighttime use. If you're ready to reduce your overall utility bills and experience peace of mind during emergencies, give us a call today. Our experts provide professional installation and maintenance services so you won't have to worry about a thing.