We Install Commercial EV Charging Stations
As electric vehicles (EVs) become increasingly more commonplace, the need for convenient charging options is more pressing than ever. Drivers of these environmentally friendly cars depend on EV charging stations located either at their homes or throughout the city to operate their vehicle throughout the day. By adding one of these charging stations to your commercial building or multi-family property, you can provide a much-needed service to your employees, customers, and residents. If you are interested in learning more about how to integrate our services into your business, give us a call today. Our team of experts would be happy to answer any questions you may have.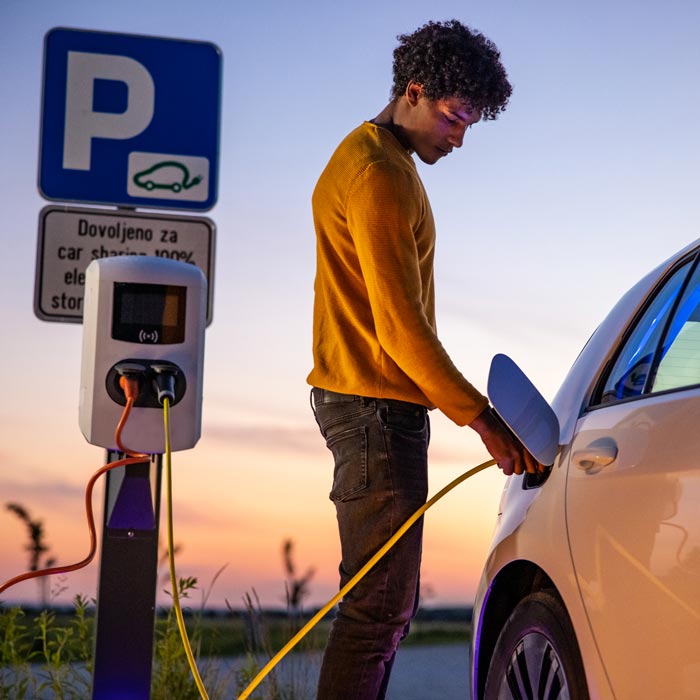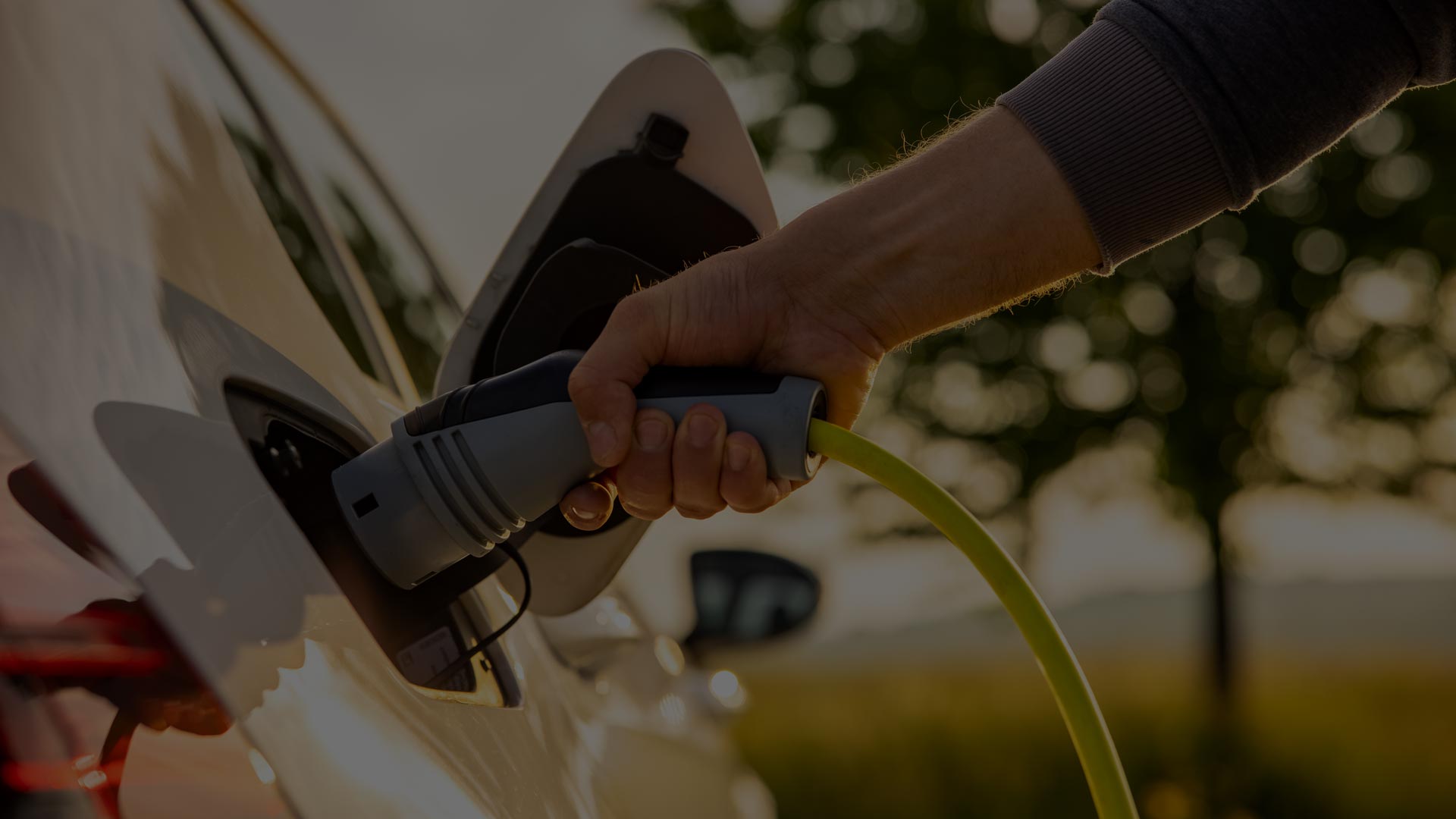 Discover the Benefits of Our Charging Stations
Our high-power charging stations are ideal for use in parking lots and garages of commercial properties. When you install a reliable, all-purpose charging station from Nationwide Sun at your workplace, you will provide a comprehensive solution that benefits both drivers and the environment. Drivers can easily pull into a parking space, pay a reasonable charging fee, and get back on the road in no time. You'll experience the following benefits when you work with the Nationwide Sun team:
Our contractors will handle the ins and outs of design, installation, and maintenance so you don't have to worry about a thing.
Our charging stations help you generate an additional source of revenue by providing a service that EV drivers depend on.
With quick charging times, ease of use, and world-class customer service, you can treat your employees to a premium charging experience.
Call Us for Professional EV Charger Installation
We're on the road to creating a more EV-friendly society by building a more convenient charging infrastructure throughout the country. If you're ready to join the movement and stay ahead of the game, we're ready to help you achieve your goals. You can help your business meet the ever-growing demand for electric charging stations with our commercial charging stations. Our high-power chargers are professionally-installed and maintained by our EV experts. We are dedicated to providing the excellent customer service and top-quality products you deserve. Reach out to us today to receive your free estimate.