Provide Power Security and Independence With Self Generation and Backup Power Solutions
Nationwide Sun's mission is to provide Energy Independence through direct Engineering, designed by in house Electrical Engineer(s) and technical staff to effectively safeguard against soaring power cost increases and power outages.
Our team's passion for advanced technologies in power generation and Uninterruptible Power has proven to be incredibly successful!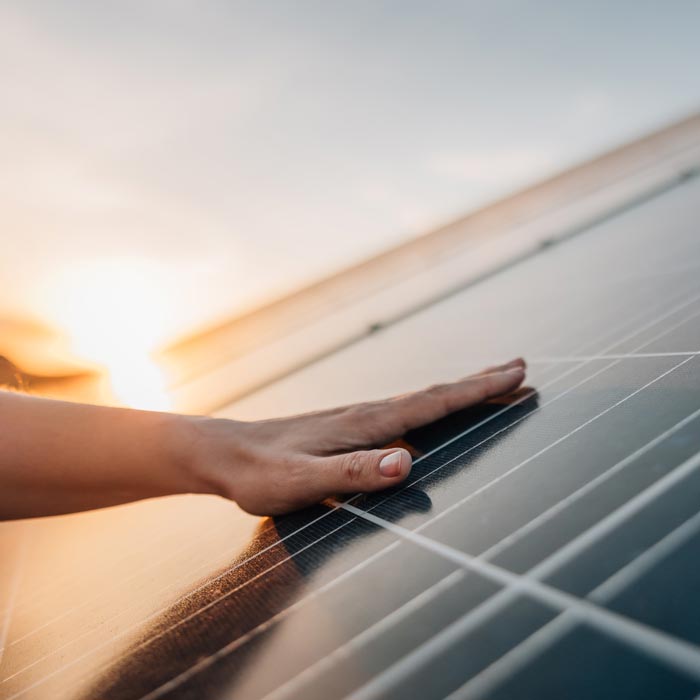 Listen to Learn More About Nationwide Sun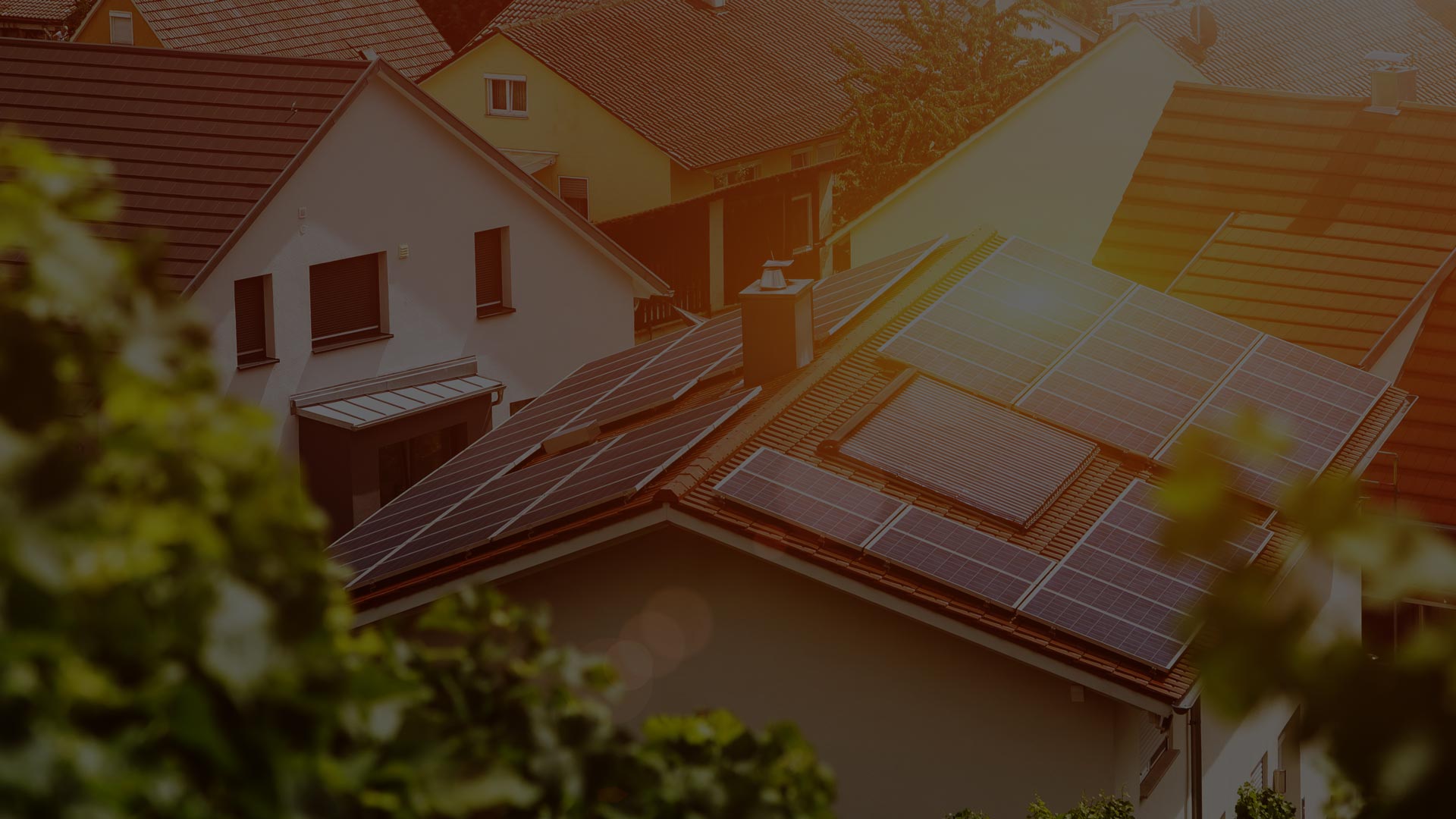 Our focus has always been on science – not sales. We believe in the quality of our products and are confident that you'll be satisfied with every aspect of your experience. The team of contractors at Nationwide Sun provides exceptional customer service while designing, installing, and maintaining our wide range of products.
We are proud to offer financing options for every homeowner and property owner, regardless of credit score.
When you book an obligation-free assessment, you'll immediately receive a free quote for our services without any visits from salespeople.
You can count on us to provide you with the best products in the solar power industry at fixed, affordable prices.
Environmental Dedication From the Start
Nationwide Sun was founded over 20 years ago as an engineering and disaster relief organization working with state and federal entities. As word spread and the quality of our services gained a reputation throughout California, we began to receive requests from personal residences. We soon honed in on our environmental responsibilities and chose to dedicate our expertise to this cause. Thousands of residential solar power projects later, we are honored to continue making a positive impact on the world. If you're ready to work with our passionate, knowledgeable team of contractors, give us a call today to get started.