We Install Residential Electric Vehicle Chargers
Electric vehicles (EVs) are the everyday transportation method of the future. As a driver of an EV, you are a part of a movement to lower emissions and protect our planet. You deserve a convenient way to charge at home instead of constantly searching for public charging stations throughout your city. Whether you are looking to install a new EV charger in your home or upgrade your existing charger, our contractors have you covered. We will ensure you are connected with the best charger for you and your family's unique needs. Give us a call today for a free estimate.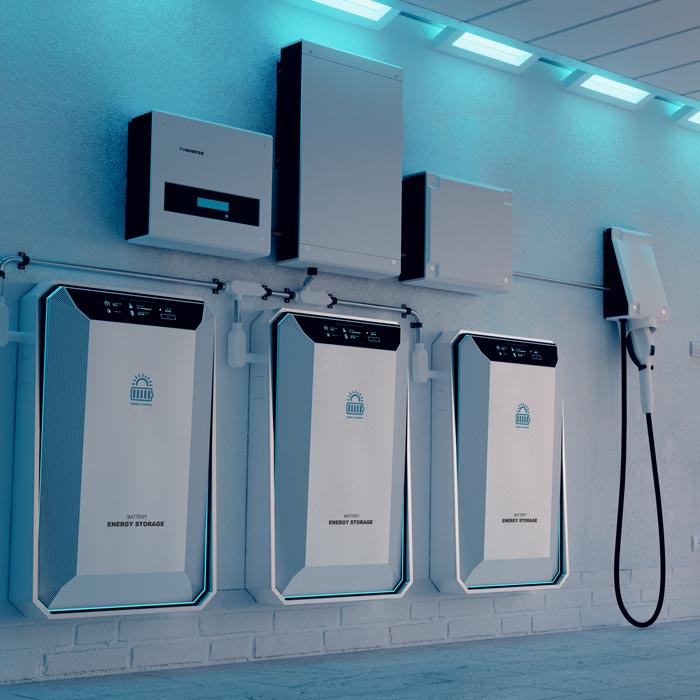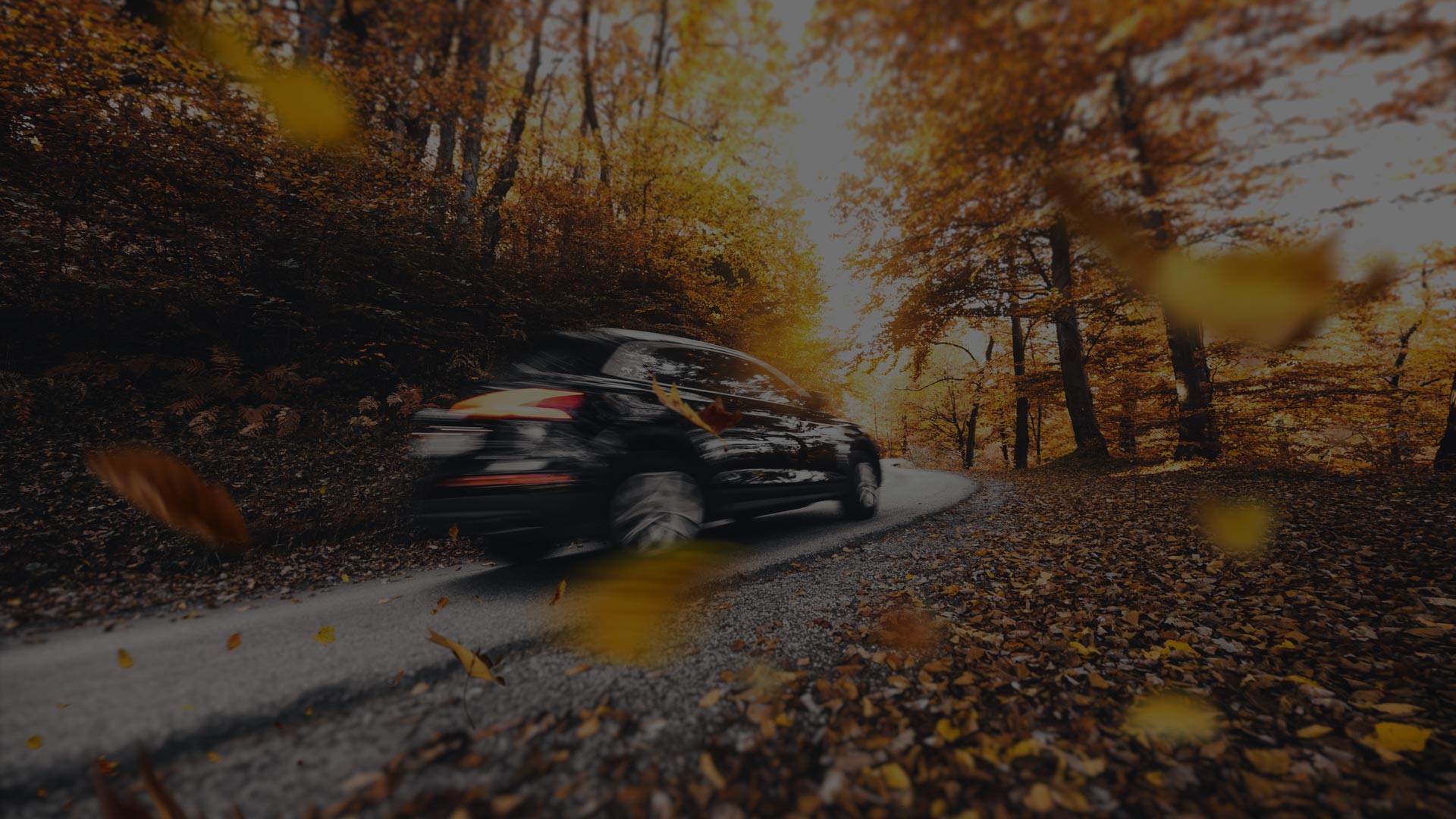 How Our EV Chargers Operate
We offer different types of chargers (Level 1, Level 2, and Level 3) to ensure you are receiving the proper amount of power and adequate charging speed for your vehicle. We will guarantee you are set up with the industry-standard SAE J1772 plug or appropriate adaptor to fit your vehicle. If your high-power charger requires a 240V outlet, we have you covered. Our electrical contractors can help you install both your EV charger and 240V outlet through the following steps:
We will evaluate your unique energy needs to determine the best type of adapter, outlet, and charging station for your vehicle.
Professional Installation
Our electrical contractors will ensure your charger is properly installed or hardwired into the power source for immediate use.
We'll help you get set up with your local utility provider to track your home charging station's energy usage and benefits.
Choose the Road to a Cleaner Future
The ever-growing network of charging stations throughout the country is making the EV driving experience more convenient than ever. However, no public charging station beats the ability to refuel right out of your personal garage. Our efficient home charging stations are the game-changing level of convenience you've been looking for. Soon enough, you'll be able to plug your vehicle in after work and rest easy knowing it will be fully charged by the morning. Sit back, relax, and let our team of technicians handle the installation process from start to finish. If you're ready to transform your EV charging experience, give us a call today for a free estimate.